We've the best culture at Ishi Technolabs
Team work is the key to sucess!
We have established our selves as a top notch provider for the services like UI/UX Design, Ecommerce Development, CMS Development, SEO & Digital Marketing and Mobile Application Development. We have attained such a position as one of the best service and produce developers due to the hard work of our team. Our team puts in all efforts to Globalize and Market your business across the globe.
At Ishi Technolabs, We're more a family than a team. We organize events and celebrate festivals to keep ourselves fresh and motivated. Each and every part of success that we achieve us just due to our enthusiasm and the team work that we show on all that we do!
We Breathe together & Evolve Together
Our team aims to evolve and improve everyday with all the new things that we do. Each one of us has a strong IT Background which helps us cater wide range of IT Solutions.
We take care of each other in our tough times and enjoy together in our good times. Culture at Ishi Technolabs keeps us happy and motivated all the time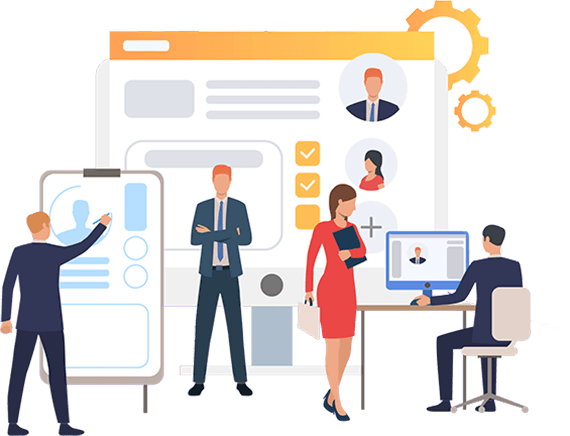 Our Events
We do celebrate all events & festivals with great enthusiasm. It keeps us motivated and focused into our work.