Run a Business on your finger Tips!
World is moving towards mobility and so do your businesses
In today's era of smartphone, there is a continuous demand of mobile apps for businesses to promote their products and services. Businesses plan to have mobile apps as a part of their launch as they see it as a huge marketing opportunity.
From a kid using a tablet to an elderly person using an mobile, everyone uses apps for easing out their life. Due the rising demand, the development of the mobile app has increased.
Having a mobile app for your business will help you improve business performance, targent new customers and increase ROI to take your business to a new level.
Our Expertise
We use technologies and tools that are upto the industry standards and accepted worldwide as best development practice.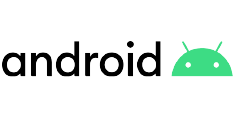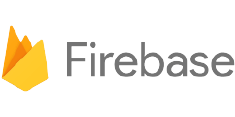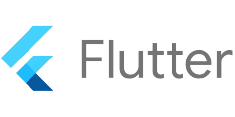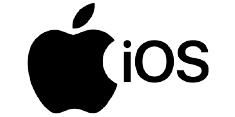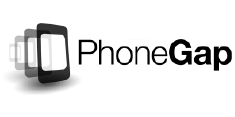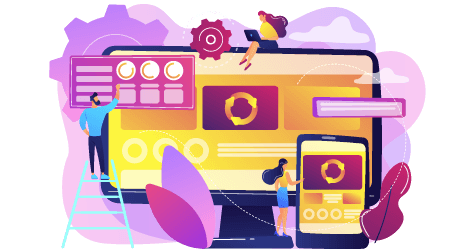 iOS App Development
The iPhone is generally seen as a very professional product. The apps in it must also have that impact. iPhones are capturing the market at a huge rate and that also brings the need to have an iPhone app development team for your business, that is where we come in. We can provide great assistance with ios applications and create a strong presence of your app on the app store.
From conceptualizing your vision to developing the final product, we will take care of everything with an eye for improving minute details at every stage to meet your requirements and to make the app a success.
Android App Development
There is no surprise that there is a growing need for Android app development. This is because everyone is aware of the importance of your business's presence online through apps. It makes many tasks much easier and helps you to connect with people on a larger scale.
At Ishi Technolabs, you can rely on our android app developers and our capability to match and cope up with the trends of the industry to create innovative and advanced applications as per your requirements. This also suggests that we will not only follow our client's needs but also recommend aspects from the market trends to make a stronger impact.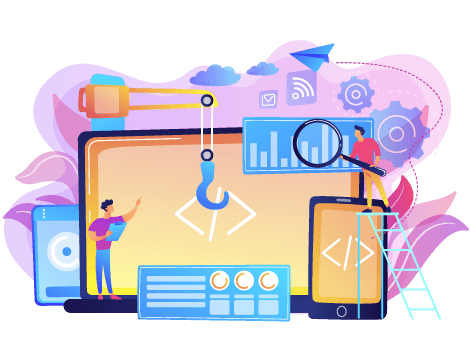 Cross Platform App Development
Our experience allows us to offer cross-platform app development to our clients. This is basically to create future-ready mobile applications that can run on android and iOS. The best part about cross-platform apps is that they can be developed on one single code system.
We use the best platforms like Flutter, PhoneGap, etc to create amazing cross platform mobile apps. From choosing the cross-platform app development tool to developing the prototype to releasing the final app, we take care of every step. These open-source apps can be very beneficial and our experts make the most out of them to meet our client's expectations.